That's right folks! Spandex Ballet now have a new all-singing all dancing website. Sexy, isn't it? Expect a load more updates from now on – not to mention video blogs, demos of new songs, news updates, gig lists, and all the usual stuff you would expect from us. But now it's in a bigger font, and more orangey. Mmm. Orange.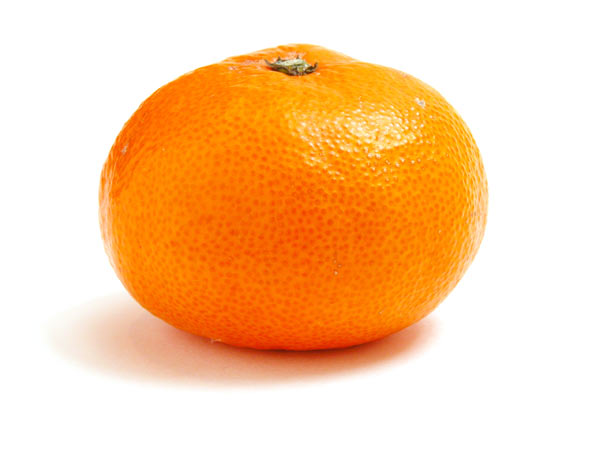 There's a tonne of stuff going on in Camp Spandex right now, with writing for a new album under-way (which subsequently means new airings of live tunes very soon, as well.) and there is even talk of a Spandex Ballet DVD. Now, what that might entail, we don't really know – but we're excited none-the-less, aren't you?
If you have any suggestions on how to make the site better then please do comment and we'll see what we can do. In the meantime, thanks again for your support and we'll see you soon.
Cheers!
Chris and Leon, Spandex Ballet.